NORTHWEST ARKANSAS FILIPINO AMERICAN ASSOCIATION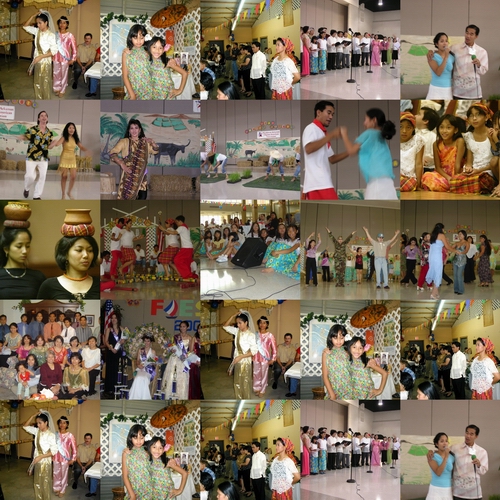 Mission Statement:
NWAFAA is a non-profit organization dedicated to the advancement and enhancement of relations between Filipinos and Americans and their friends, with focus in the Northwest Arkansas region. We foster genuine mutual cooperation among members through socio-cultural activities, volunteer work, and community service. We are affiliated with the National Federation of FIL-AM Association.
---
The Northwest Arkansas Filipino American Association, Fayetteville, AR 72701. Send E-mail to: NWAFAA or comments to Site Maintenance.